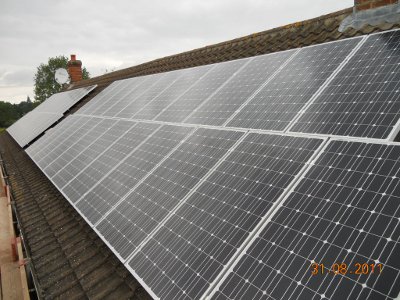 We have a 'hands on' approach to contract management which we believe achieves a better level of client communication and satisfaction. The preparation and approach to work shall include all the relevant and compliant health and safety precautions along with 'contract specific' method statements and risk assessments where relevant.
We provide:
Assessment of roofing condition for landlords
Repairs and Maintenance
Re-roofing
Solar PV installation for MCS registered firms
We have experience in managing large solar installation contracts for Housing Associations and Councils.
Please contact us for a discussion of your needs on 01953 788659