Random Slating with Pattern
Wymondham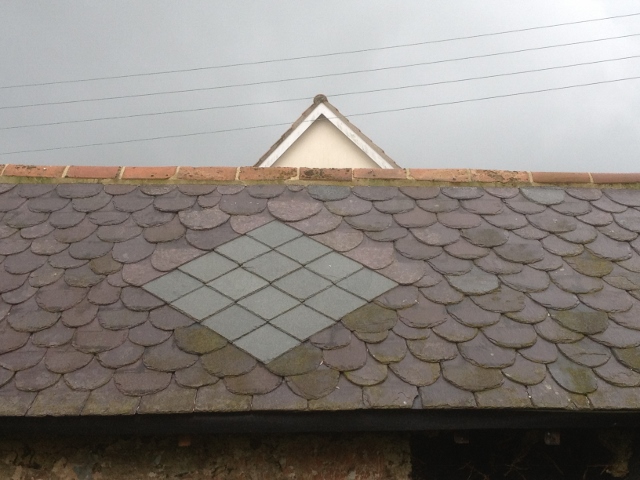 ---
Railway Signal Box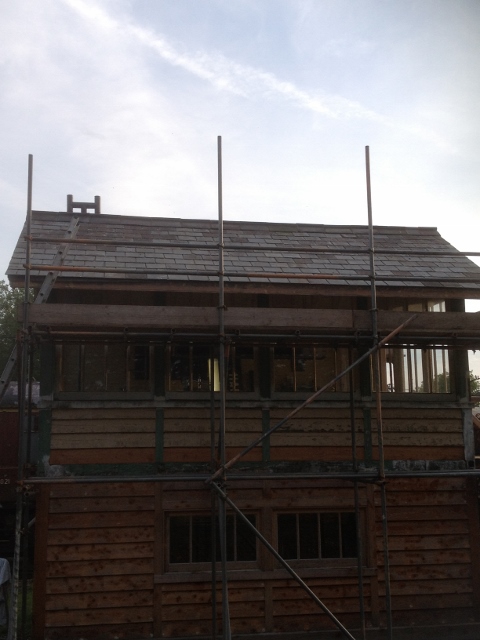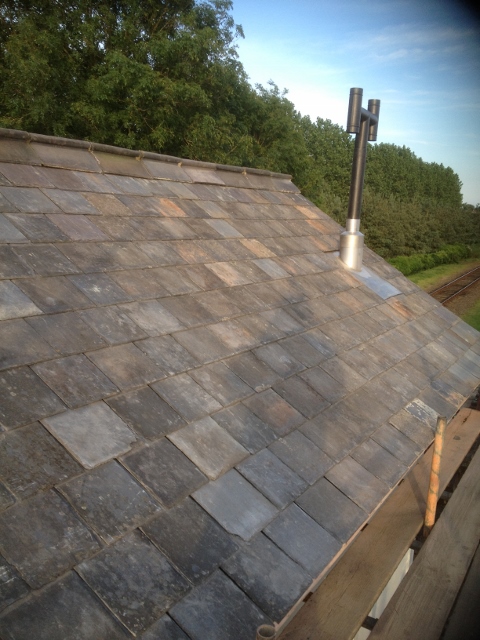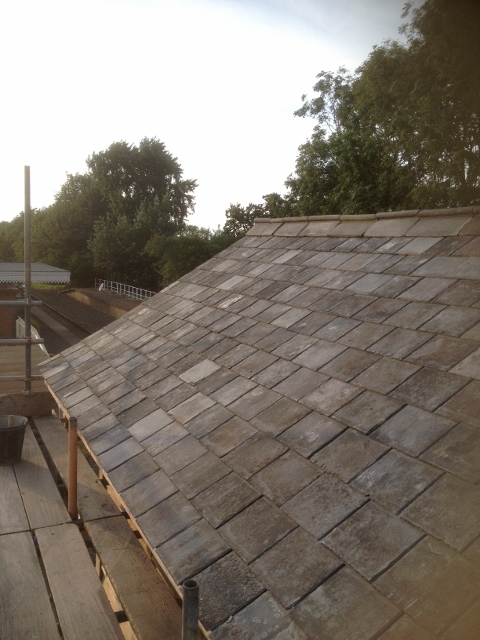 ---
New Build Roof Tiling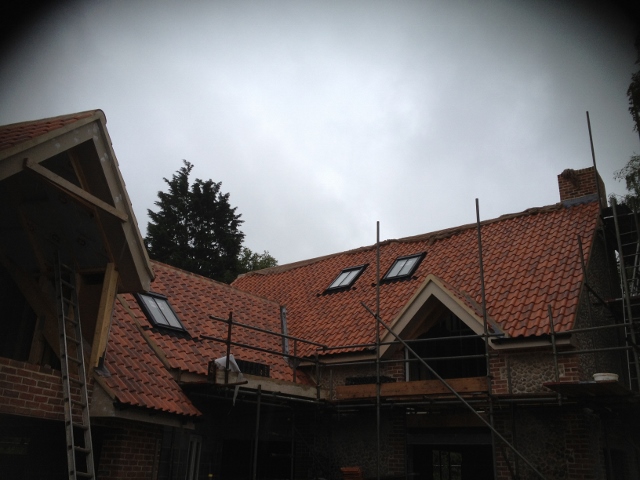 ---
Ground Array Cambridge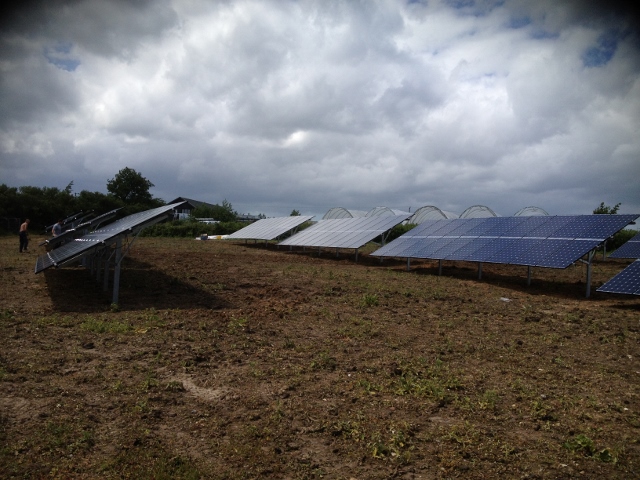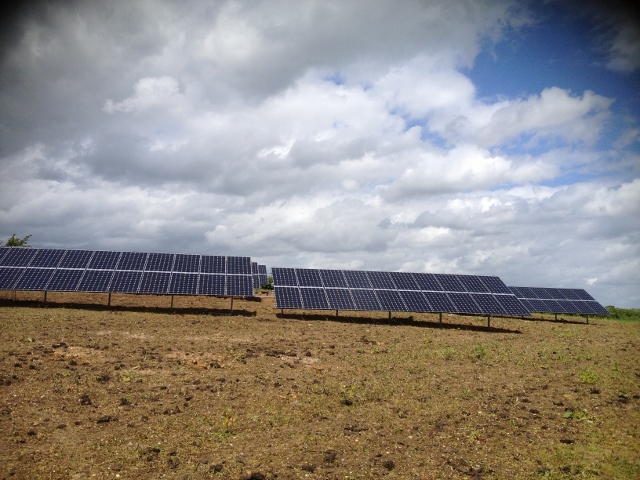 ---
Fibre Cement Roof Install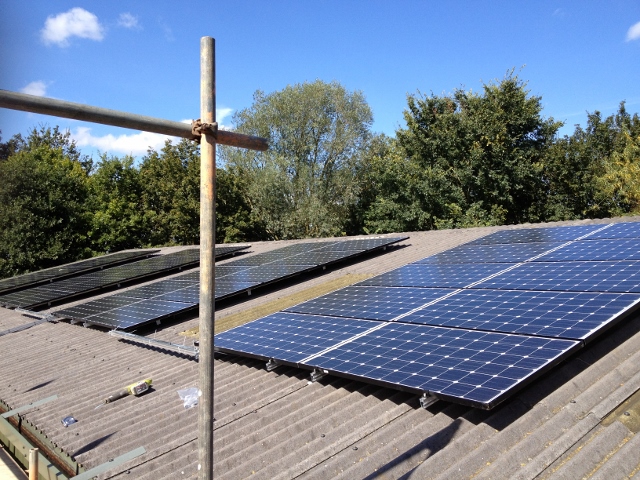 ---
Domestic Installation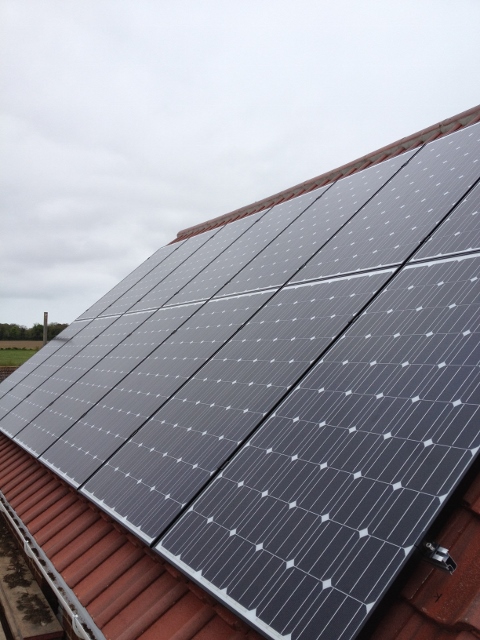 ---
Commercial Installation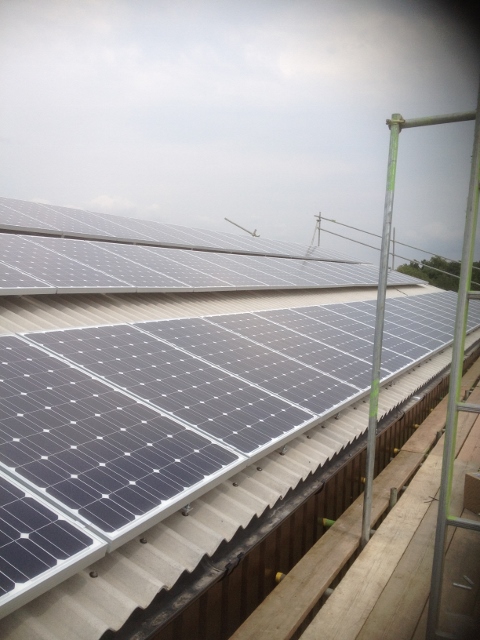 ---
Commercial Array Terrington St Clements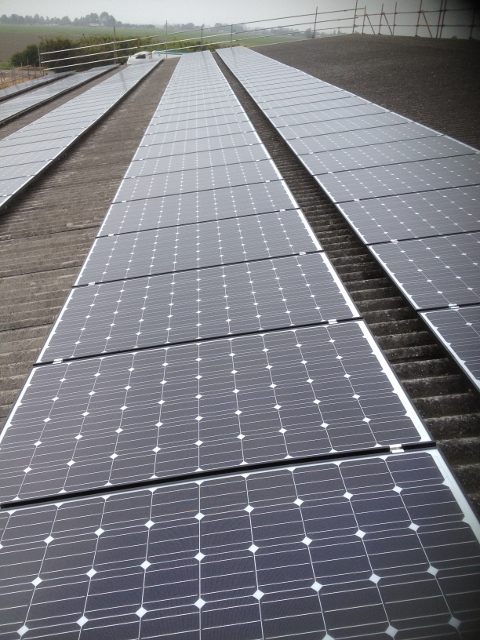 ---
Commercial Array Norwich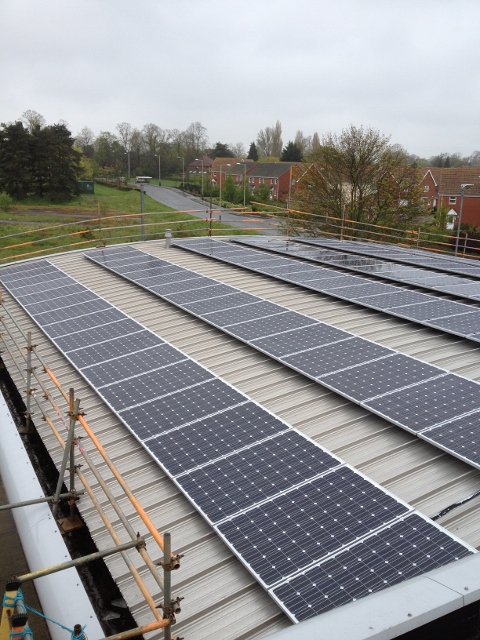 ---
Solar Array on Barn Roof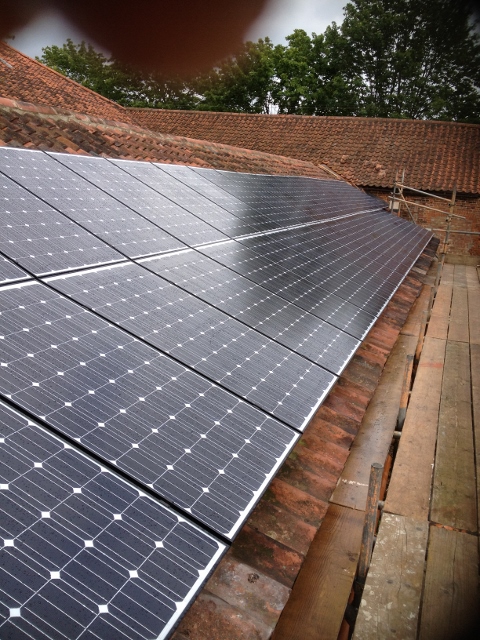 ---
Spanish Slate with Decorative Course
This side of the roof was completed in new slates.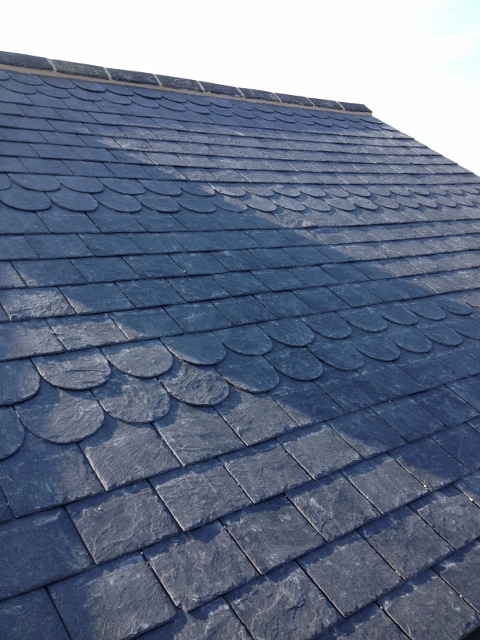 ---
Spanish Slate with Decorative Course
This roof was completed in Clenchwarton.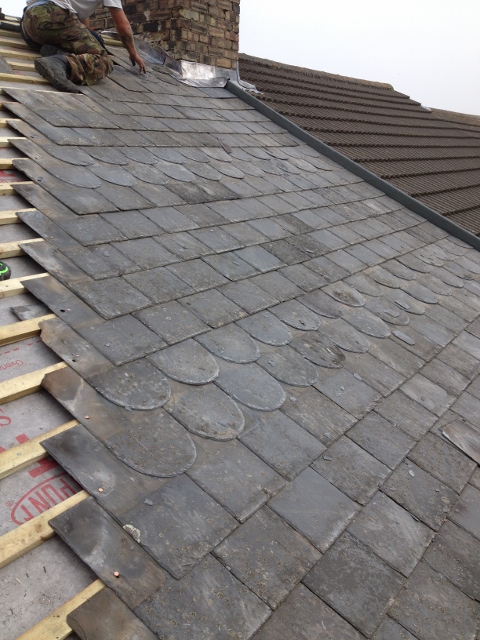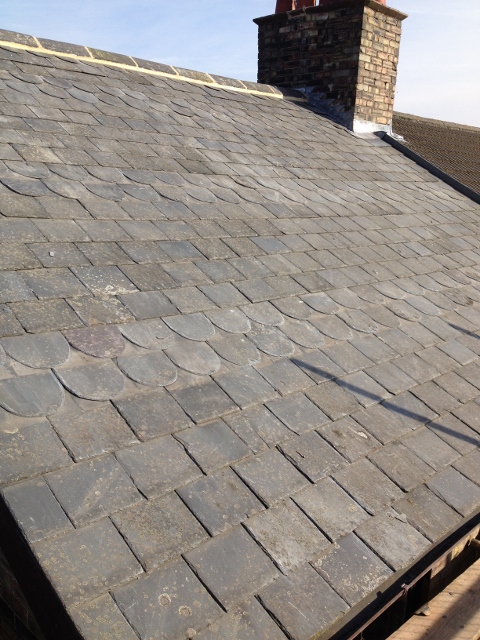 ---
Slate Roofing Sheringham
This brand new slate roof now adorns the new toilet block, overlooking the sea at Sheringham.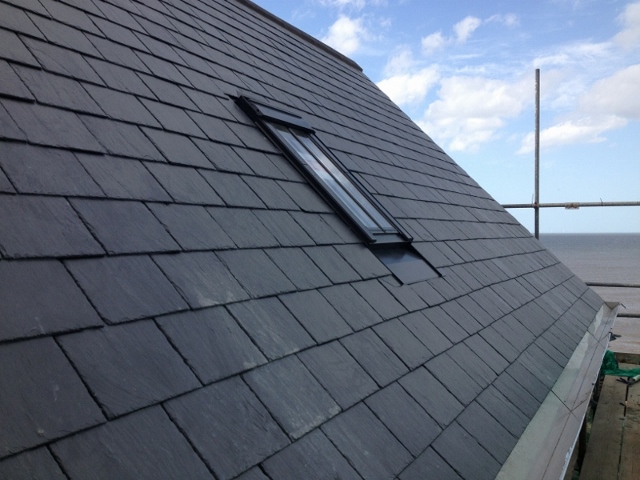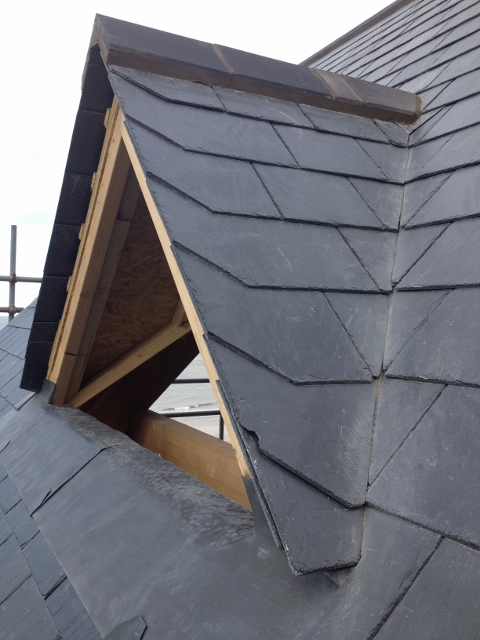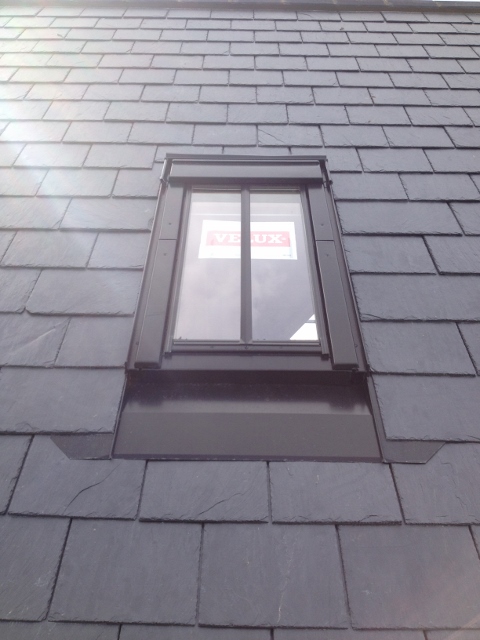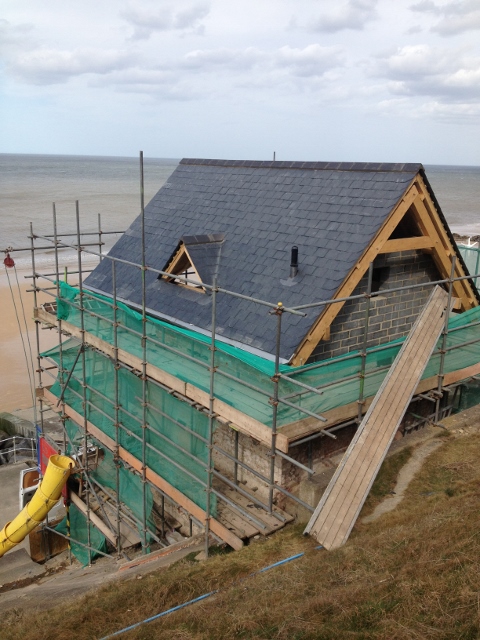 ---
Norfolk Church
Random Slating on a Norfolk Church.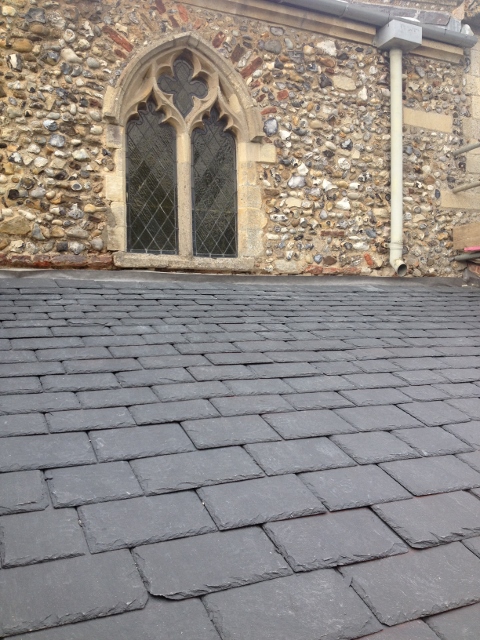 ---
Solar Array on Fibre Cement
An example of an install on Fibre Cement Tiles in Norwich.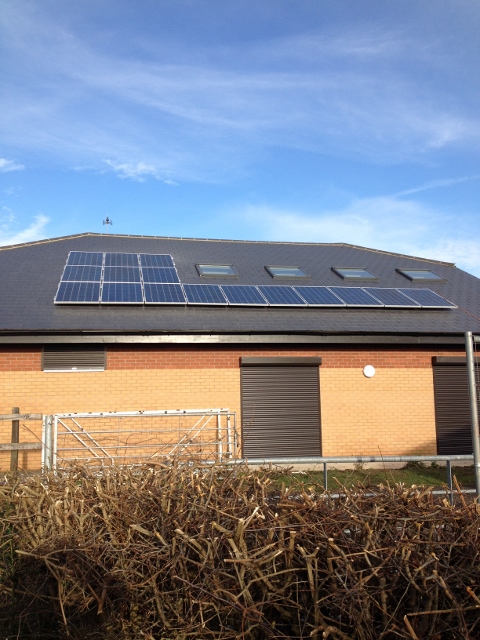 ---
Cedar Shingles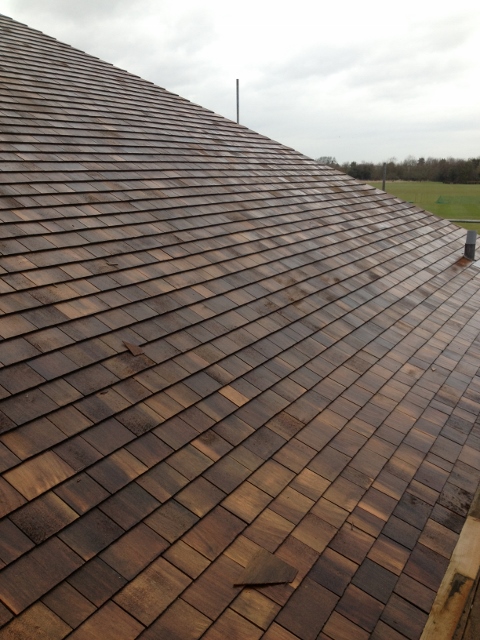 ---
Solar Array on Cambrian Slates
Cambridge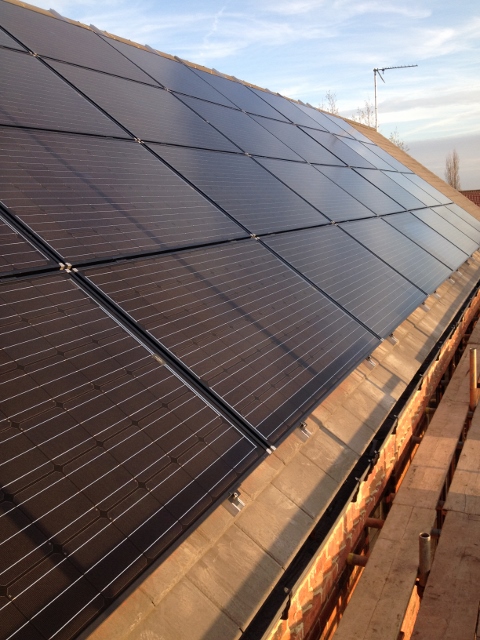 ---
Completed Lead Box Gutter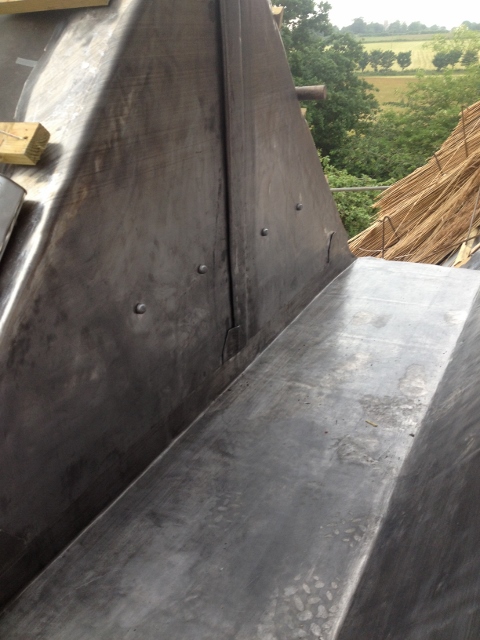 ---
Lead Box Gutter in Progress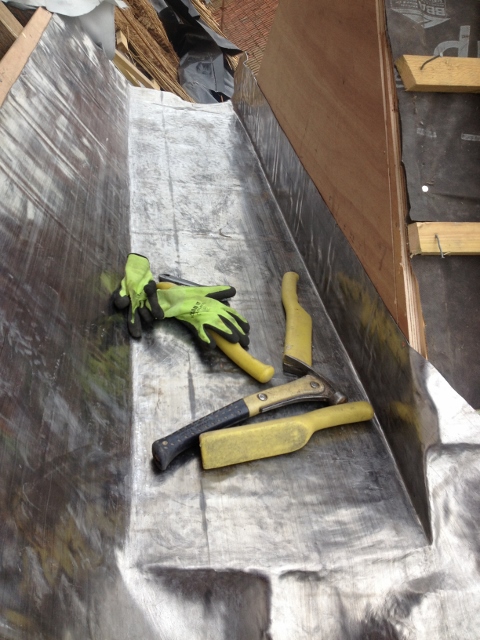 ---
Plain Tile Solar Mounting
An example of solar panel rails mounted into a Plain Tile Roof.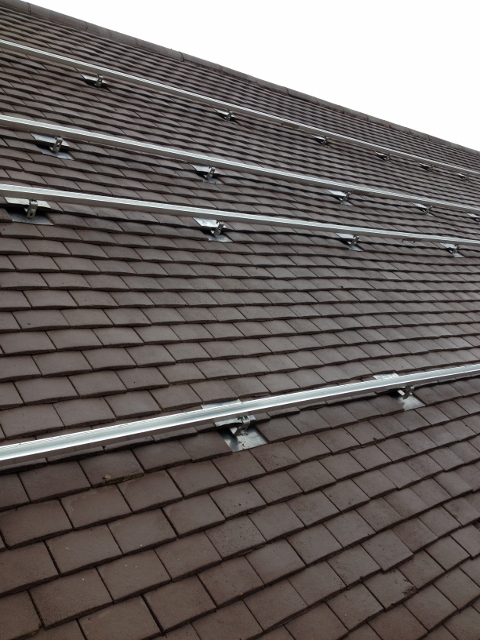 ---
New Build – Norwich
The attractive tiled roof was completed on a new build property in Norwich.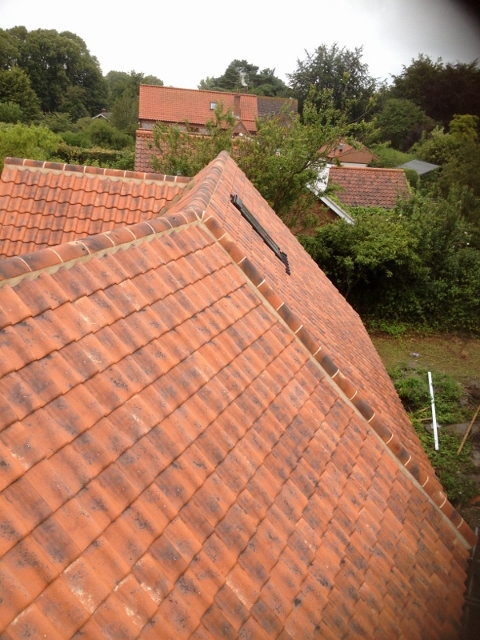 ---
Swept Valleys, Bury St Edmunds
This spectacular roof has been created using hand made clay plain tiles and shows the specialist tile work of 'swept valleys' which are created without the use of lead on the roof.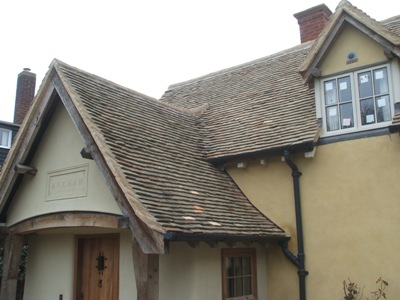 ---
Thetford, Norfolk
This attractive array was installed in Thetford in January 2012.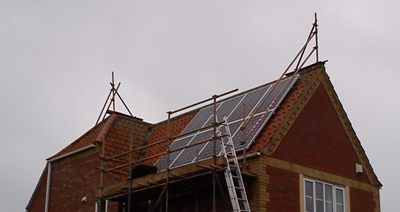 ---
Alburgh, Norfolk
Domestic array installed in February 2012 – still with the remnants of snow on the roof!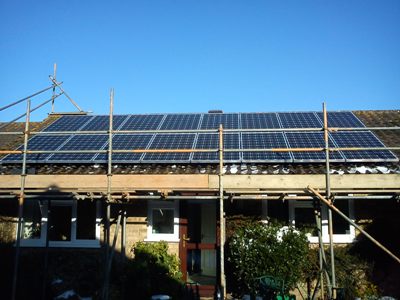 ---
Hoveton, North Norfolk
This array was installed on an unusually shaped roof, the result being aesthetically pleasing as well as efficient!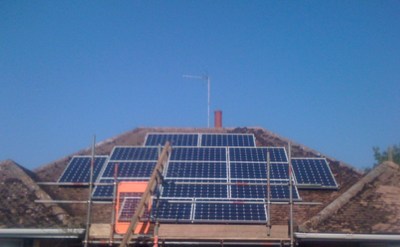 ---
Industrial Array, Norwich
This 250 panel PV system was installed by us near Norwich in November 2011.